3 tags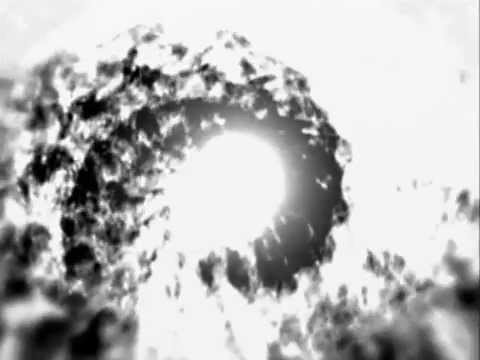 3 tags
2 tags
curious
Leonor Fini, (1907 - 1996)
2 tags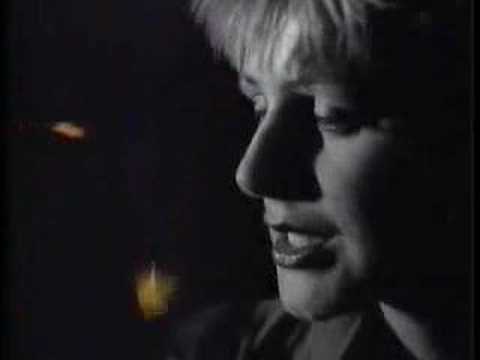 1 tag
phys ed
Nicholas Kaufmann and Wilhelm Prager // Wege Zu Kraft und Schönheit ("The Way of Strength and Beauty"), 1925 This proto-nazi film, celebrating physical culture was one of the first films to exhibit nudity.
3 tags
3 tags
i am in need of music.
I am in need of music that would flow Over my fretful, feeling fingertips, Over my bitter-tainted, trembling lips, With melody, deep, clear, and liquid-slow. Oh, for the healing swaying, old and low, Of some song sung to rest the tired dead, A song to fall like water on my head, And over quivering limbs, dream flushed to glow. There is a magic made by melody: A spell of rest, and quiet breath, and...
3 tags
la poupée
      Hans Bellmer // La Poupée, (1936)
3 tags
wilt
He loves me, he loves me not. VISIONAIRE #40 // David Sims // Roses
2 tags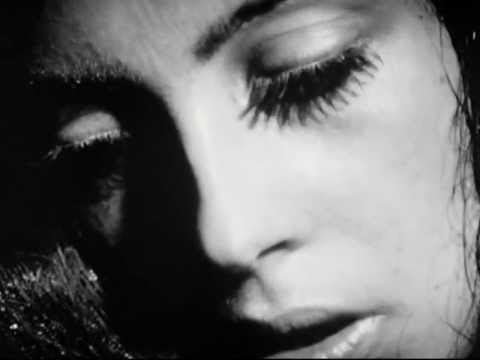 2 tags
danse macabre
Down among strict roots and rocks, eclipsed beneath blind lid of land goes the grass-embroidered box. Arranged in sheets of ice, the fond skeleton still craves to have fever from the world behind. Hands reach back to relics of nippled moons, extinct and cold, frozen in designs of love. At twelve, each skull is aureoled with recollection's ticking thorns winding up the raveled mold....
2 tags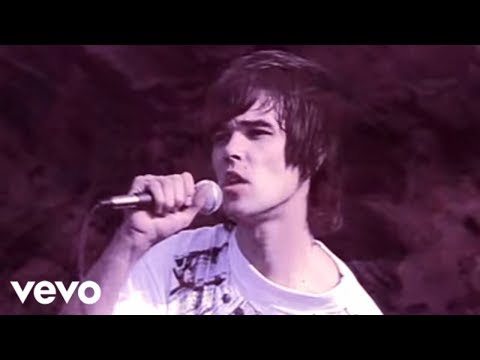 3 tags
common
John Baldessari // Millennium Piece, (2009)
2 tags
2 tags
fable
Helen Warner, Belfast-based and self-taught. Amateur wisdom.
2 tags
4 tags
petrichor
AQUARIUS [January 20–February 18] When rain falls on dry land, it activates certain compounds in the soil that release a distinctive aroma. "Petrichor" is the word for that smell. If you ever catch a whiff of it when there's no rain, it's because a downpour has begun somewhere nearby, and the wind is bringing you news of it. I suspect that you will soon be awash in a...
3 tags
persona
Yelena Yemchuk // Vogue Nippon // "The Nordic Light"
2 tags
2 tags
4 tags
the look
Strephon kissed me in the spring, Robin in the fall, But Colin only looked at me And never kissed at all. Strephon's kiss was lost in jest, Robin's lost in play, But the kiss in Colin's eyes Haunts me night and day. - Sara Teasdale, (1917) Joy Hester // Love III, (1950)
3 tags
drape
Gerhard Richter // Vohang, (1964-65)
2 tags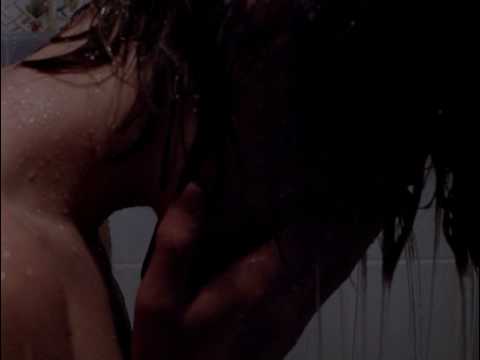 3 tags
Chris & Cosey // Walking Through Heaven //...
2 tags
epoch
January February March April May June July August September October November December + "Months of the Year," Anonymous (c. 1870) via Victoria & Albert Museum
2 tags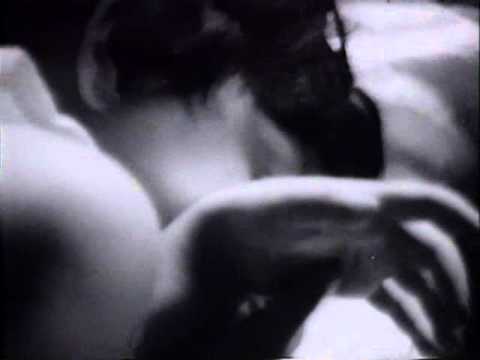 4 tags
the cook, the thief, his wife & her lover
Peter Greenaway / Michael Nyman / Jean Paul Gaultier = A true masterpiece You need to know…
2 tags
1 tag
insight
+ David Balliano
1 tag
phantom
Once more into my arid days like dew, Like wind from an oasis, or the sound Of cold sweet water bubbling underground, A treacherous messenger, the thought of you Comes to destroy me; once more I renew Firm faith in your abundance, whom I found Long since to be but just one other mound Of sand, whereon no green thing ever grew. And once again, and wiser in no wise, I chase your colored phantom on...
2 tags
2 tags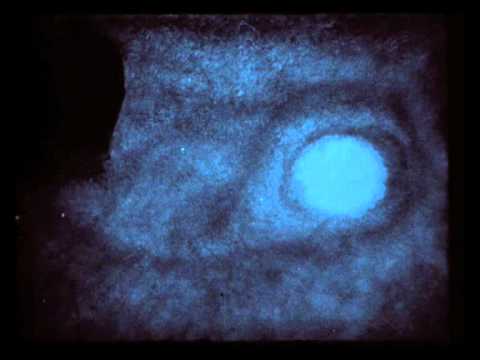 2 tags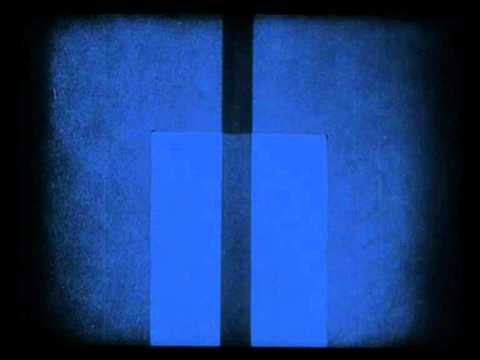 2 tags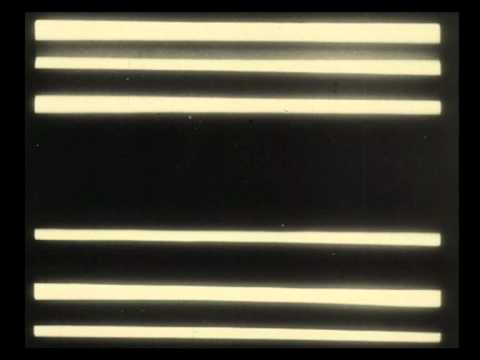 2 tags
1 tag
raw
Nudes by Thomas Ruff
3 tags
WhereNext? // AUDIO QUARTERLY #1  Black Time - A Boring Day For The Boredom Boys  Cabaret Voltaire - Protection The Satyrs - Yesterday's Hero  Eric Random - Fade In Front - Polaroid Powell - The Ongoing Significance Of Steel And Flesh Delia Derbyshire & Barry Bermange - Falling Stephen Mallinder - Cool Down Sandra Electronics - Clean Air Snowy Red - Sinkin' Down Karl O'...
3 tags
Watch
This is what 2012 looks like. + Video instillation: Jennifer Juniper Stratford // SOUND//VISION 2011  Music: John Maus // Streetlight
1 tag
bygone
Florence Anson, 1866 The Whisper of the Muse, 1865 The Angel at the Sepulchre, 1869 The Parting of Sir Lancelot and Queen Guinevere, 18733 A Vestal, 1864-65 Payers and Praise, 1865 Self Portrait, 1870's + "The capacity for delight is the gift of paying attention."  Julia Margaret Cameron
2 tags
destiny
AQUARIUS [January 20–February 18] The Beauvais Cathedral in northern France has been called "the most daring achievement of Gothic architecture." Its soaring facades, carved wooden doors, stained-glass windows, and astronomical clock demonstrate high artistry. There's a problem with the place, however: It hasn't been completed. Work began in the year 1225, and experts...
3 tags
digs
John Divola Zuma series on view in Under the Big Black Sun at MOCA.
3 tags
2 tags
1 tag
biotic
Ashes Dusk Dawn Fangs + San Francisco-based collage artist Alexis Anne Mackenzie.
2 tags
correspondences
Nature is a temple, where, from living pillars, a flux of confused words is, sometimes, allowed to fall: Man travels it, through forests of symbols, that all observe him, with familiar looks. Like far echoes that distantly congregate, in a shadowy and profound unity, vast as the night air, in its clarity, perfumes, colours, sounds reverberate. There are fresh perfumes, like the flesh of...
4 tags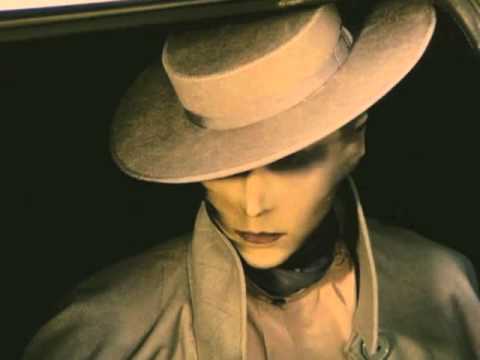 2 tags
sleep
Sleep series by Gottfried Helwein, 2009
5 tags
pandrogyne
"My project is not about gender. Some feel like a man trapped in a woman's body, others like a woman trapped in a man's body. The pandrogyne says, I just feel trapped in a body. The body is simply the suitcase that carries us around. Pandrogyny is all about the mind, consciousness."  – Genesis Breyer P-Orridge A screening of "The Ballad of Genesis & Lady Jaye" will be followed...
2 tags
Watch
The Ballad of Genesis and Lady Jaye // a film by Marie Losier True Love.
1 tag
mislay
All images by 17-year-old, Susannah Benjamin.